The Choctaw Casino & Resort in Grant, OK hosted the Autofest Points Series on Saturday, April 10th.  77 vehicles showed up for Sound Pressure League, Sound Quality League, and Show & Shine contests.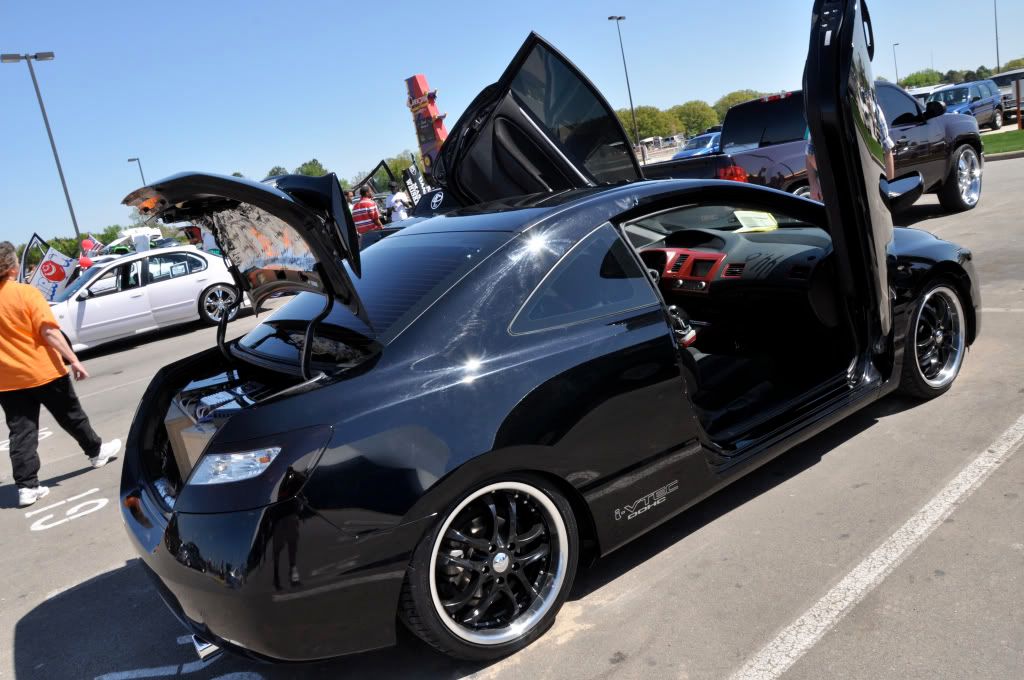 Check out this news link about the event at the official Autofest site:
http://www.autofestcentral.com/Grant.html
Mark Eldridge won the $500 prize for SQ Best of Show, with Joe Wallis 2nd and $250, and new Member Carl Burroughs (Team Sound Creations) in Stock in 3rd and $100.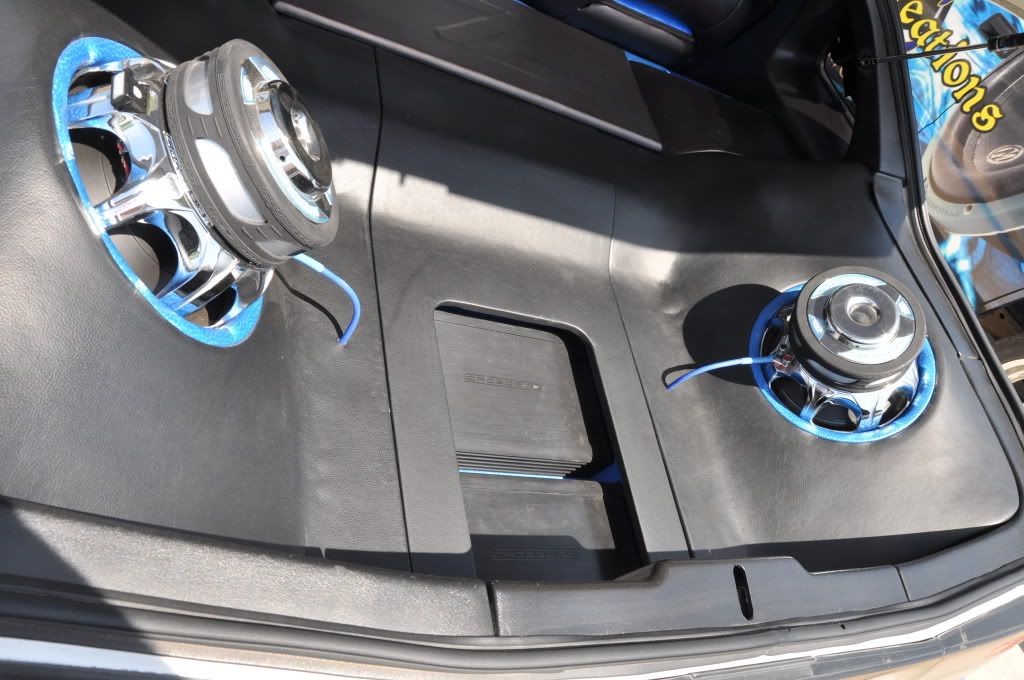 Bola Adekunle (DC's Most Wanted) from Indiana won the $500 prize for SP Best of Show and score of 159.5 db, and Ty Kirkpatrick from Arkansas 2nd place for $250 with 154.8 dB, and David Berger (Ground Shakaz/Sundown) from Virginia winning $100 for 3rd highest score of 153.1 dB.
John Wright, Oklahoma, won the $500 prize for Show & Shine Best of Show. Larry McCallip won $250 for 2nd highest score, and Larry Young won $100 for 3rd highest score.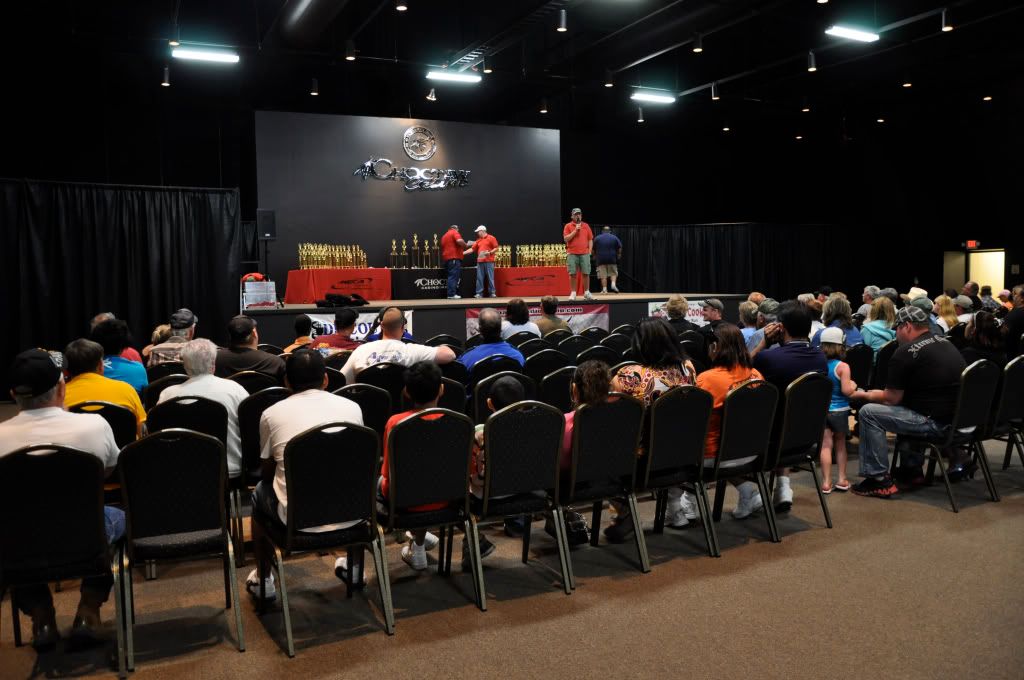 More information available here.
Photographs courtesy of Stephen Street. More photos from this event available here.